Global growth in spirits continues through economic uncertainty, making whisky investment the smart choice.
BOOMING MARKET FOR SCOTCH WHISKY
Scotch whisky is unrivalled across worldwide whiskies in terms of reputation, sales volume, collectability, and history. When Cognac led the way in key Asian markets, Scotch whisky entered and took over the market. In the US, post-prohibition, Scotch rose and became America's most loved spirit. Today, in every corner of the globe, Scotch is known and enjoyed. The world of Scotch whisky investment is only just opening up.

+478%

Avg return on Whisky in the last decade
+71%

Average return for FTSE 100 over the past 10 years
£3.8bn

Annual Scotch Whisky Export Value
Avg return on Whisky in the last decade
22M

Scotch whisky is responsible for over 21% of all food and beverage exports from the UK. A large part of this comes from whisky investment, as this sector creates thousands of jobs in the UK and attracts record numbers of tourists to Scotland's many distilleries every year. With an annual gross value added (GVA) of 5 billion to the UK economy, Scotch is truly Britain's liquid gold.
Knight Frank Luxury Investment Index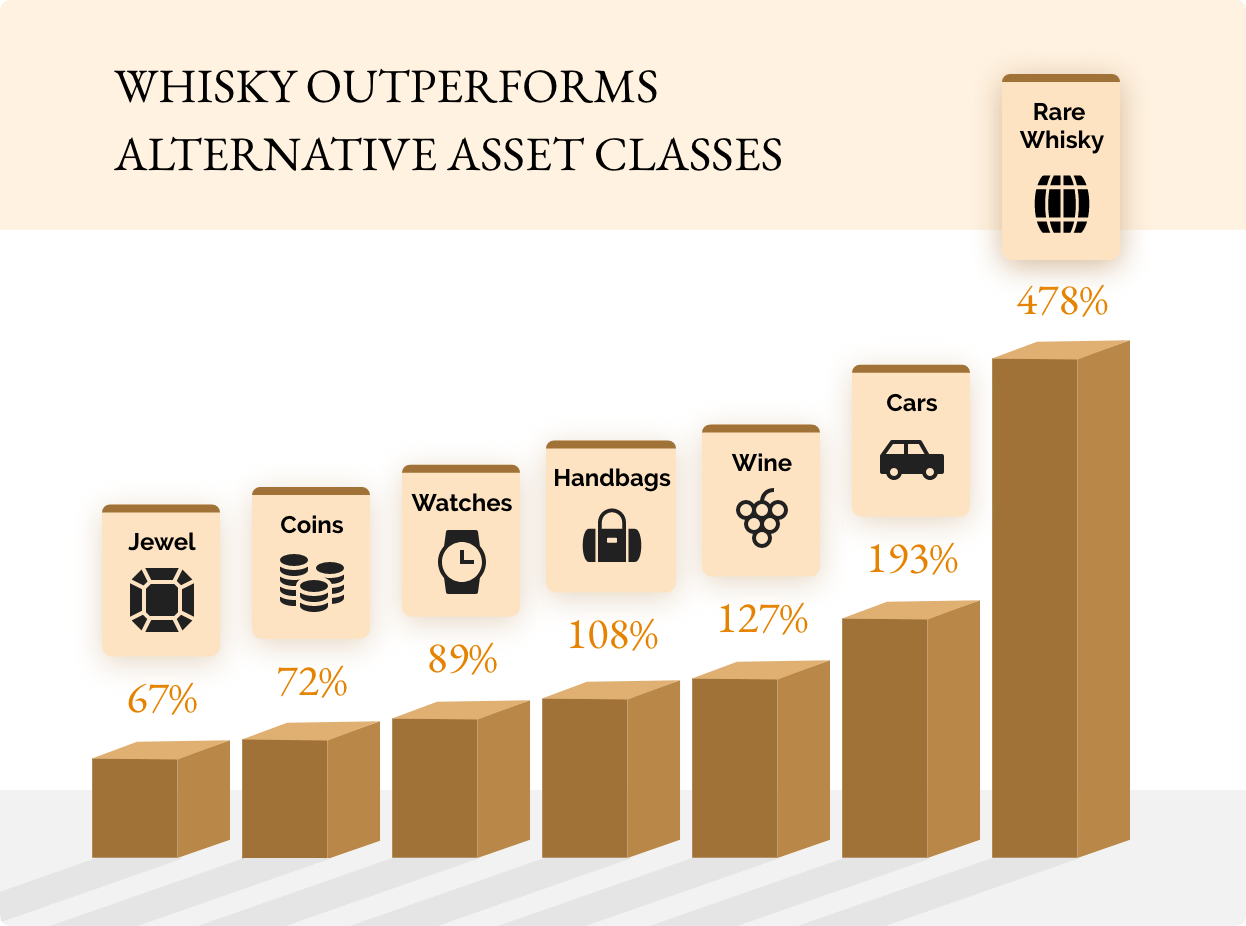 Knight Frank's luxury investment index is a globally renowned report focusing on global wealth and the performance of various collectable assets such as art, classic cars, wine, and whisky. Each year the figures have highlighted incredible growth for the Scotch whisky alternative asset class and surprisingly has continued to outperform cars, coins, watches, handbags, and most other luxury collectables and investments. As a separate entity with no affiliation to the whisky industry, the Knight Frank report provides a non-biased look into the continuous success of whisky.
Rare Whisky – Rare Malts Index
The Rare Malts Index showcases an increasingly rare collection by Diageo: the world's largest drinks company and owner of some of Scotland's most famed distilleries. The chart shows the growth of auction trading in the UK since 2008, with a focus on the rare nalts selection and variants. By focusing on one market and a particular selection, the graph showcases how collectability and buyer's behaviours have progressed over the past decade. Collecting whisky is greater than ever.
INVESTING WITH RARE FINDS WORLDWIDE
Entering the whisky world will be one of the most fulfilling and fun adventures you undertake. To help you understand every part of the process, we've documented all the information you will need to make the start of your cask portfolio as smooth as possible.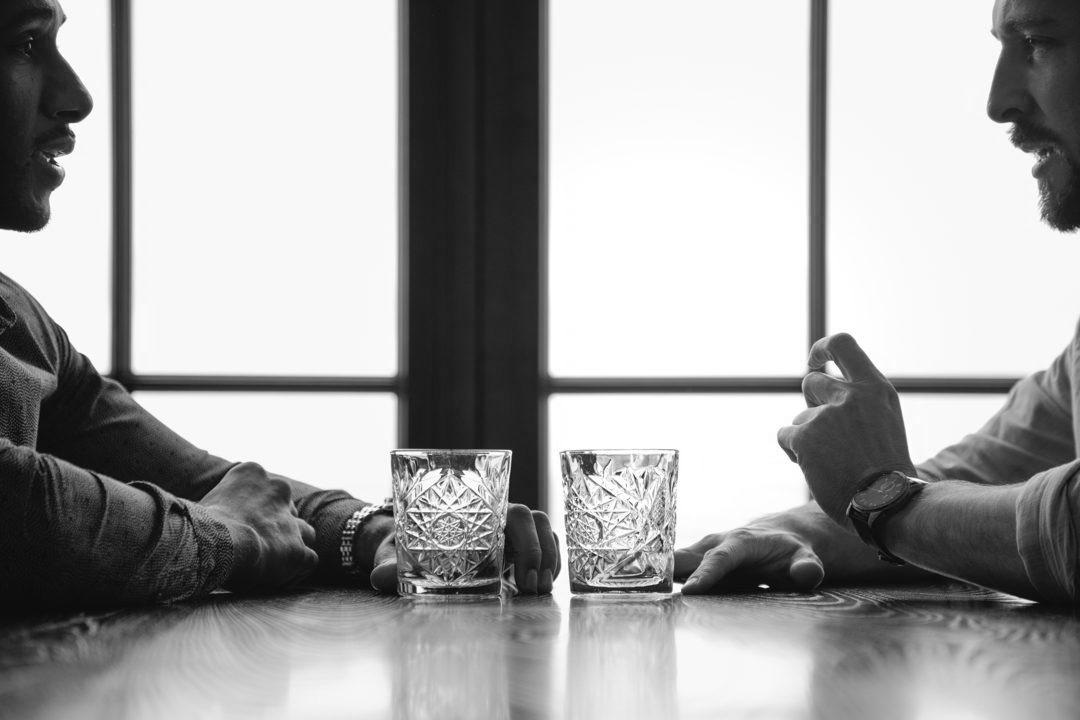 Book a Consultation
The first step on your whisky investment journey is to book an appointment with our experienced whisky specialists and portfolio managers. Contact us for a quick consultation today!
Get In Touch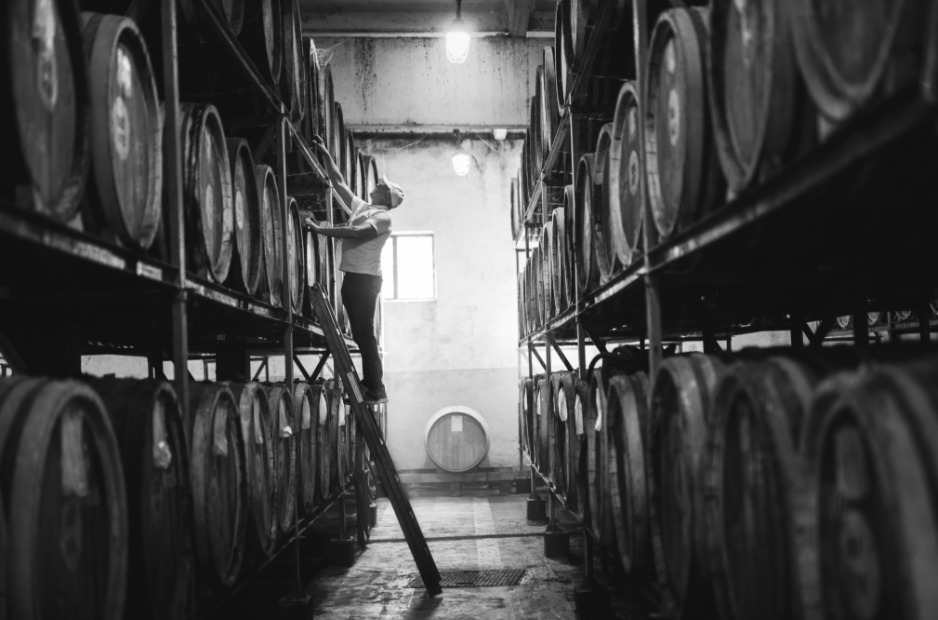 Choosing and Buying Your Whisky Cask
After a brief chat, we are certain you will know the best way for you to enter into whisky investment and start making a profit. Our dedicated experts will advise you on the best cask for your needs and budget and present you with several options for your first cask. The steps are simple: after signing the agreement and completing the payment, you will receive your Cask Certificate of Title and Transfer of Ownership. These documents prove that you are the new owner of the cask.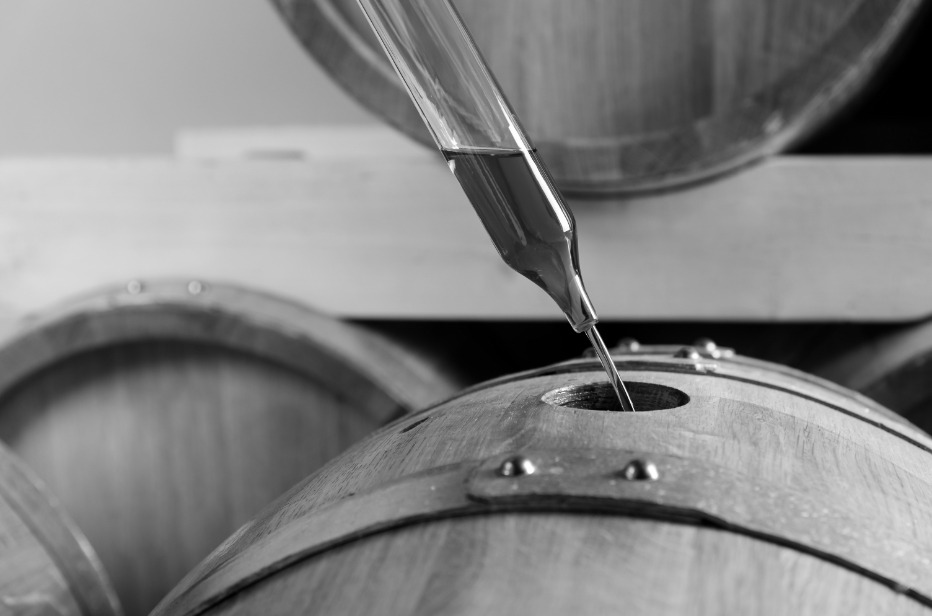 Storage and Insurance
Allow your cask to mature in our government-bonded warehouse in Scotland, overseen by professionals. As the new proud owner of your first Scotch whisky cask, you will have all the information you need at your disposal. Over time, your whisky will continue to mature and grow more complex in its cask, unlike bottles that stop ageing.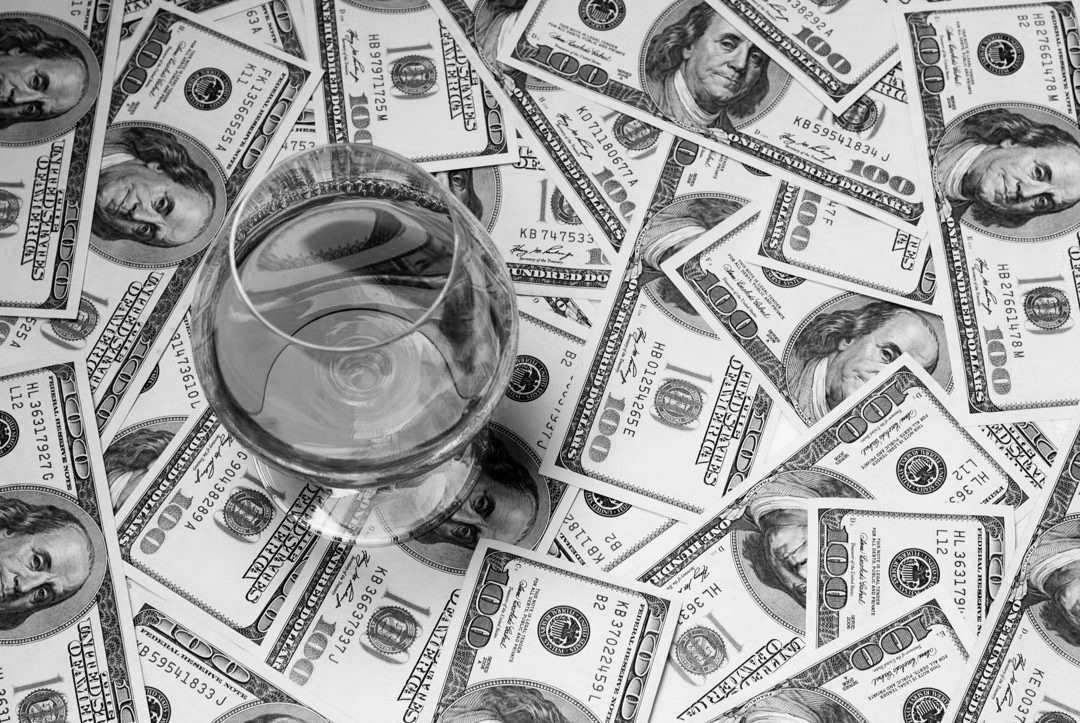 Exit Strategies
The time will come when you're ready to sell your casks, and Rare Finds Worldwide will be there to help you every step of the way. Retrade, auction, or bottle your cask with help from our team. Retrading your cask or selling it via auction are the easiest options. Our extensive channels and growing client base will make this process quick and easy. Simply name your price and wait for a sale. Alternatively, you can bottle your cask and sell it via stores and sales channels. Note that this only recommended for business owners, stores, and those with established sales channels.
SELECTED DISTILLERIES WE WORK WITH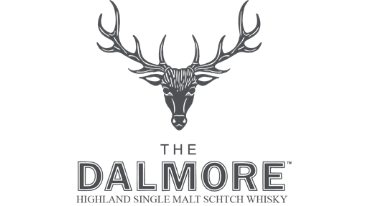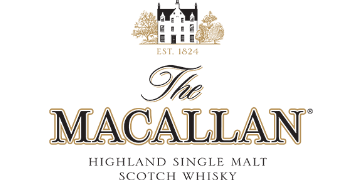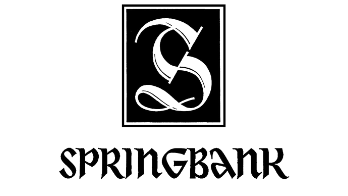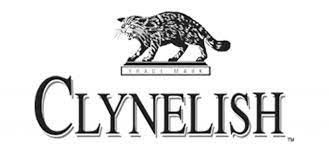 STAY UP TO DATE WITH OUR LATEST NEWS
Get all the latest whisky news, insights, events and exclusive promotions delivered straight to your inbox.